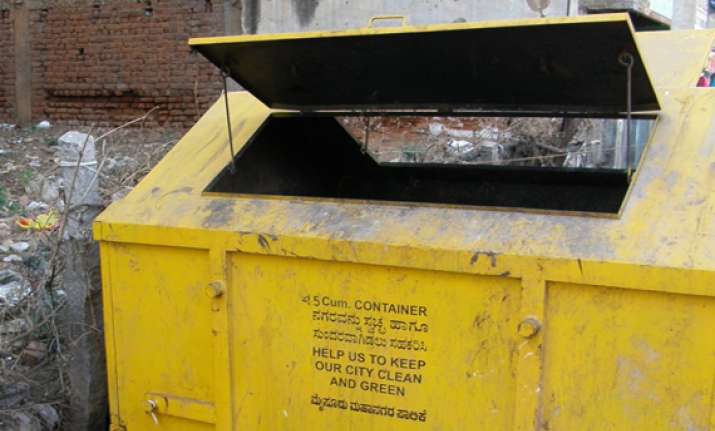 Tiruchirappalli (Tamil Nadu), Jun 23:
Two big polythene bags containing mutilated currency notes of Rs 1,000 and Rs 500 were today found dumped in a garbage bin here.
The bags, knotted with jute thread, were found by conservancy staff when they came to empty the bin at Uraiyur locality, corporation officials said.
As the news about the currency notes spread, people in the area thronged the spot.
The bags were seized, police said, adding that the notes seem to have been torn deliberately.
Further investigation is on to establish how the notes ended up in the garbage bin, they said