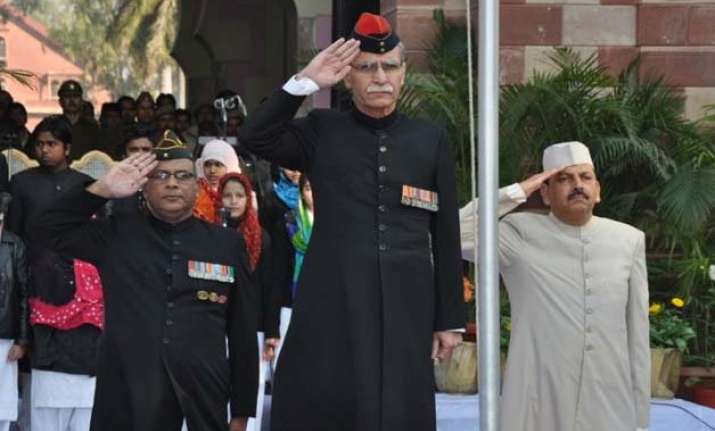 Lucknow: Aligarh Muslim University (AMU) Vice-Chancellor and Lt. General (Retd.)  Zameer Uddin Shah  has said that Muslims have no-one  but  themselves to blame for their backwardness.
Addressing a felicitation function organized by AMU Old Boys Association at Lucknow on Sunday , Shah said, "You have not utilised half of your population. Muslim women are treated as slave in their houses. They are confined to home. Muslims have no one else to blame. You enslaved women and the result is you are enslaved."
Shah further said that except Turkey and Iran, women remained enslaved in all Muslim worlds. That is the reason they are backward.
Shah also slammed the community for skipping work during month of Ramzan.
"Muslims work for 11 months in a year. During Ramazan they do not work. Also, in any normal week, they do not work for two-and-a-half days. On Friday, they make preparations for Namaaz. This is followed by the weekend," he added.
He lamented that Muslims abandon education and involve themselves in sectarian conflicts.
Shah also stated that there is no discrimination on religious grounds.
"What matters is only qualification and ability. I started as a madrasa student and reached here. The community just rues about discrimination which is non-existent,"