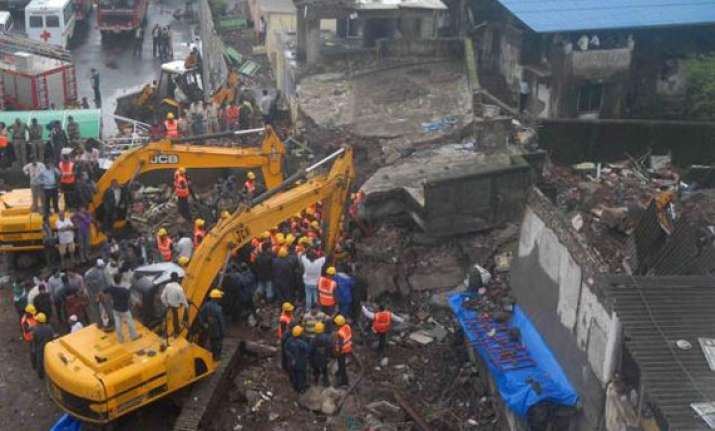 Thane: With the exception of two accused, a local court yesterday rejected bail applications of all those held in connection with the Shil-Phata building collapse case in Mumbra, which claimed as many as 74 lives in April.
Thane Additional Sessions Judge P H Mali granted bail to two of the accused. This is the third time the bail applications of these accused have been rejected since their arrest in April.
Charge sheets were filed against two builders, Abdul Salim Aziz Siddiqui and Jamil Ahmed Jalaluddin Shaikh, besides Deputy Municipal Commissioner Deepak Chavan, corporator Hira Patil, engineer Ramesh Inamdar, police constable Jehangir Umarali Sayyed, middlemen, material suppliers and collection agents.
After hearing Special Public Prosecutor Shishir Hirey and the counsels of the accused, the court rejected the bail pleas observing that the case is of utmost importance, involving the nexus between builders, the bureaucracy and members of the public, which should be viewed very seriously.
A total of 23 accused were arrested by the police in connection with the case, while four more are still at large.