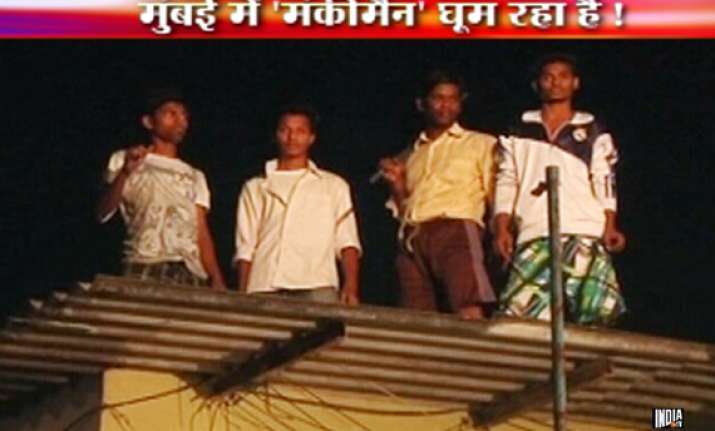 Mumbai, March 1: The fear of the mysterious 'Monkey Man' has returned once again to haunt Mumbaikars like never before.

Nobody has seen him but residents of Kandivali are living in fear of an enigmatic 'monkey man'.

Fear engulfs the area the moment dusk sets in and everybody is found discussing the reality of this unknown and unseen creature nick-named 'monkey man'.

The residents believe that a peculiar figure resembling a 'black monkey' runs on their roofs in night.

This 'monkey man' is being blamed for the death of Rajesh, a courier company employee.

Rajesh died as he received serious head injuries after hitting a pole while running nervously.  People believe he ran uncontrollably after sensing the presence of the mysterious 'monkey man' around him.

The fear of this mysterious monkey man had terrified the residents of Marol as well in the past.

In Kandivali, the fear of this monkey man has reached to such proportions that instead of retiring to the bed, people are found patrolling on the streets in the night .

The residents approached the police for deciphering the mystery but the police, as usual, didn't take any notice retorting it was just another 'rumour' flying thick and fast in the area.