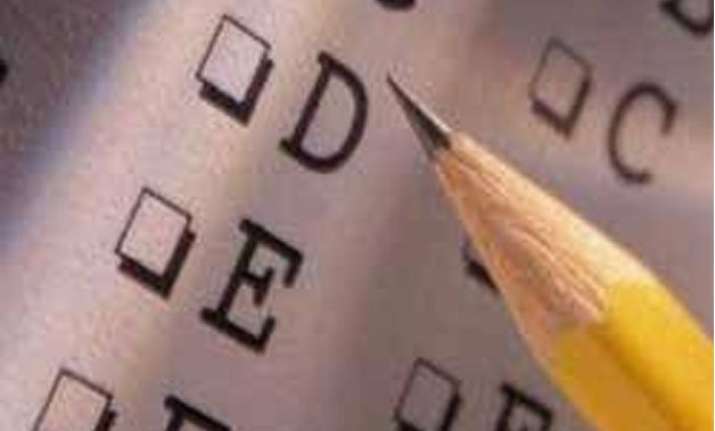 Indore: Alleging large-scale irregularities in examinations conducted by the Madhya Pradesh Public Service Commission (MPPSC), former MLA Paras Saklecha and RTI activist Ajay Dube Saturday demanded a probe into the previous eight years' examinations.
A Special Investigation Team should conduct a probe into the examinations conducted by MPPSC in the past eight years and results of 2013 exam be cancelled, they demanded at a press conference here.
More than a fifth of the questions in 2013 examination were from a single guide, which was against the rules, they alleged.
Also, bonus marks were given for 16 questions in the 2013 MPPSC examination on the recommendation of a committee, but later these questions were cancelled, which affected the overall merit list, they claimed.
In another case of irregularity, successive roll numbers were found to have been allotted to eight pairs of candidates who were close relatives, and which is against the rules, they said.
When contacted, MPPSC secretary Manohar Dube said that all these issues were before the court and he cannot comment on them.