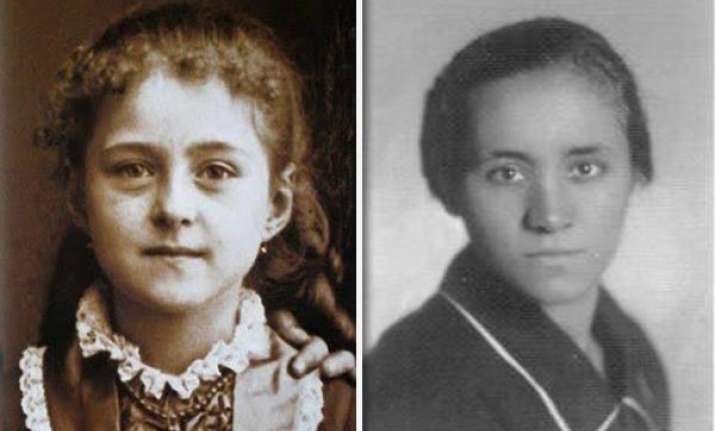 New Delhi: It was on 26th of August 1910 when God blessed this earth with an angel, whom we call mother Teresa. She was an Albanian–born Indian Roman Catholic nun.She was born in Skopje, now capital of the Republic of Macedonia.Shw as born on 26th of August but she She considered 27 August, the day she was baptised, to be her "true birthday".
She always stated that"By blood, I am Albanian. By citizenship, an Indian. By faith, I am a Catholic nun. As to my calling, I belong to the world. As to my heart, I belong entirely to the Heart of Jesus."
She was only 18 when she was convinced that her life's vocation lay in her becoming a missionary in India.
It was due to  the early seeds of her faith, determination and compassion, nurtured by her widowed mother, impelled her to leave her close-knit family, first for Ireland to join the Loreto Order of teaching nuns, (and also to learn some English), and then by boat to faraway Calcutta, which she would grow to love so much that it would become indistinguishable with her own name.
Today Mother Teresa is remembered as the founder of the Missionaries of Charity, a Roman Catholic congregation of more than 4,500 sisters in 133 countries, dedicated to offering "Wholehearted and Free service to the poorest of the poor.
She was the recipient of numerous honours including the 1979 Nobel Peace Prize.
She always believed in imparting Knowledge, love  and care. In an interview with times Magazine she stated that Love is the true need of any living being.
She stated that "The hunger for love is much more difficult to remove than the hunger for bread."
Here are some pics of this lady of love: