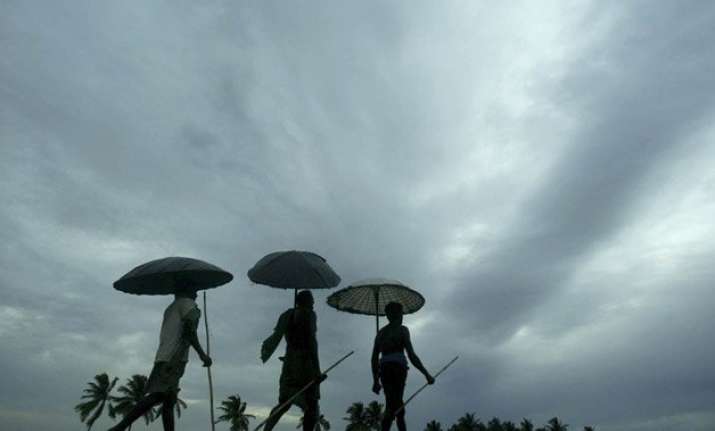 New Delhi: The Met department has said that south-west monsoon will take at least three to four more days to arrive in Kerala.
Confirming the latest development, Sudevan, Met department (Kerala), today morning said that Monsoon is likely to hit Kerala coast before 3rd June.
Strong winds from north westerly direction having a speed of 45-55 kmph were likely to hit the Kerala coast and Lakshadweep during the next 24 hours commencing from 2 pm on Friday, the India Meteorological Department had earlier said.
The IMD has predicted that the country is likely to witness a 'below normal' monsoon season this year.
June 1 is considered the normal arrival date for the monsoon rains.
Annual monsoon is considered as the lifeline of Indian economy.
Meanwhile, death toll due to intense heat wave across India crossed 2000-mark.