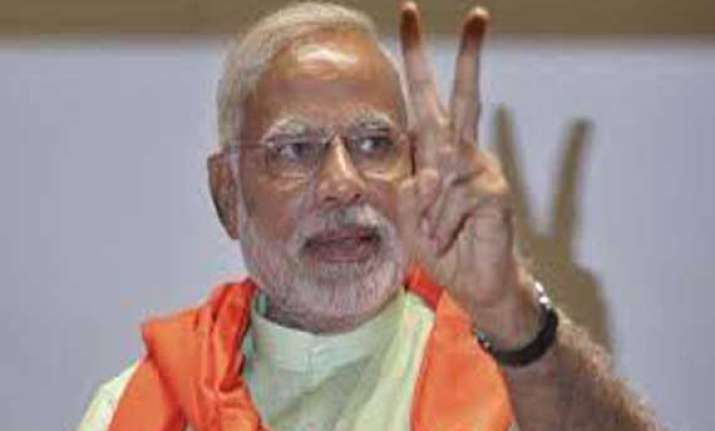 New Delhi: Prime Minister-designate Narendra Modi's swearing-in ceremony Monday evening can not only be watched on television screens but can also be heard live on mobile and landline phones.
A statement from mobile marketing company VivaConnect said that the ceremony can be heard live by calling ᄧ 022 4501 4501.
The statement said it was in partnership with the Bharatiya Janata Party (BJP), to provide easy access to the oath-taking ceremony.
Users can dial the number 6 p.m. onward Monday.
The event is also being telecast live on the Rashtrapati Bhavan website.