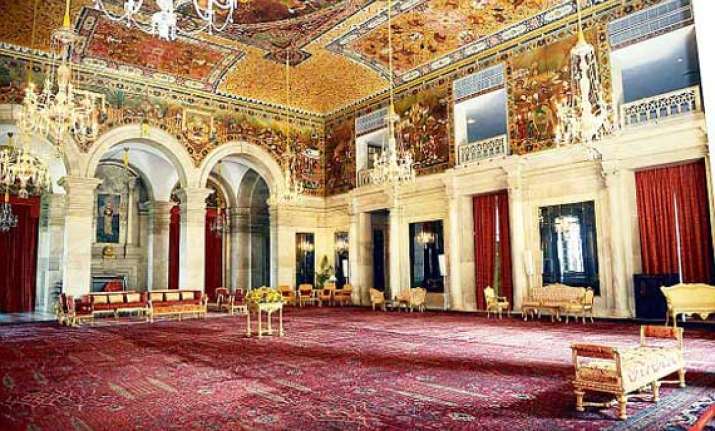 New Delhi: Preparations are underway at the Rashtrapati Bhavan for May 26 swearing-in ceremony of Narendra Modi as the country's 15th Prime Minister which will be attended by heads of SAARC nations.
Rashtrapati Bhavan sources said coordination meetings were being chaired by Omita Paul, Secretary to President Pranab Mukherjee, with security agencies, Delhi Police and officials of various ministries for the gala event on Monday at 6 PM.
This is for the first time that heads of the states of SAARC nations have been invited to attend the swearing-in ceremony of the Prime Minister.
The External Affairs Ministry has received confirmation from Sri Lanka, Afghanistan, Nepal, Bhutan and Maldives.
Bangladesh will be represented by its Speaker Shirin Chaudhury as its Prime Minister Sheikh Hasina is travelling to Japan on that day.
Arrangements are being made at the Rashtrapati Bhavan for all the visiting VVIPs who will be accompanied by their diplomatic team as well, official sources said.
There was a proposal to call all state Governors and Chief Ministers of all the states but the decision to this effect will have to be taken by the BJP leadership, they said.