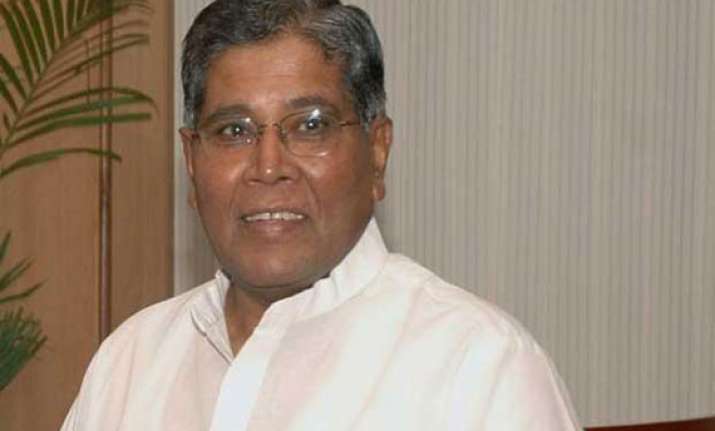 New Delhi: Union Minister for Minority Affairs K Rahman Khan today said statements made by Narendra Modi against illegal Bangladeshi immigrants led to the "massacre" of innocents in Assam and urged the Centre and state government to take immediate action to help the victims.
"Statements of BJP leaders including their PM candidate Narendra Modi have led to this massacre. It is the NDA government which was responsible for creation of Bodoland Autonomous Council against the will of the majority of population of the region.
"Now by making statements against the vast majority of people in Bodoland area they have created tension which led to this tragedy," he said in a statement.
32 people were killed, several others injured and thousands rendered homeless in two districts of Assam after attacks by militants belong to the anti-talks IK Songbijit faction of National Democratic Front of Bodoland (NDFB-S).
Khan urged the state government to take effective steps to apprehend and punish those responsible for the "massacre".
BJP has dismissed the criticism of Modi and said the violence in Assam was an outcome of "politics of divisiveness and blood" on which Congress had harvested "too many votes for too long".