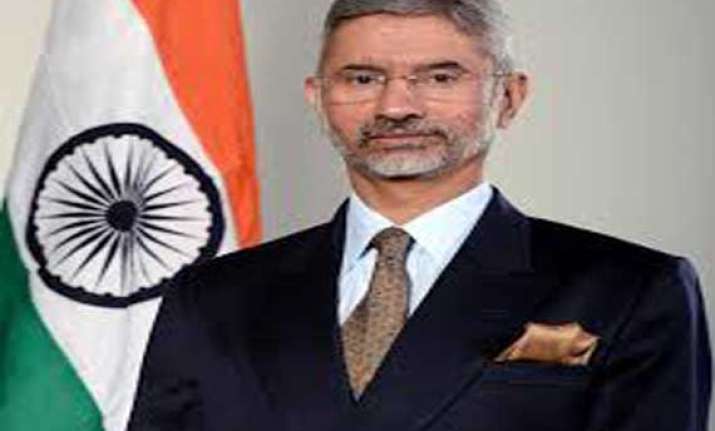 New Delhi: Newly appointed Prime Minister of India Narendra Modi is expected to appoint a Foreign Policy Advisor to tackle the nation's foreign policies.
This is amongst the top priorities in Modi's to-do list.
Subrahmanyam Jaishankar, an Indian Foreign Service officer who currently serves as India's Ambassador to the U.S., was among the leading contenders for the position.
The appointment may take place soon, said sources.