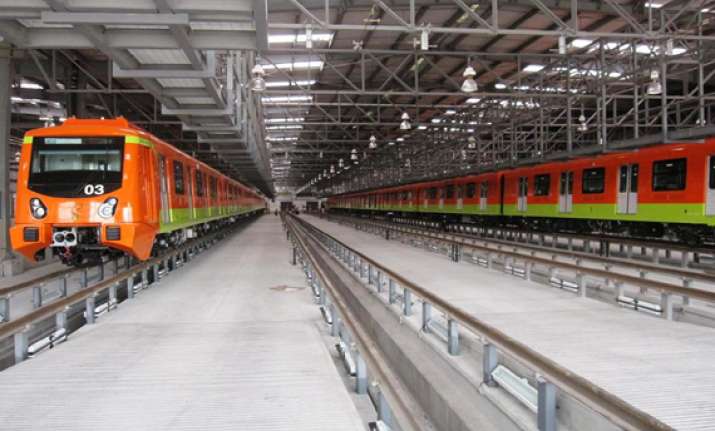 Chennai: The Chennai Metro Rail Limited, in association with other state agencies, has successfully transplanted a huge banyan tree, over 120-years-old, which was uprooted in the recent rains in the premises of the Government Kilpauk Medical College and Hospital here.
In fact, the tree is much older than the institution founded in 1960. Before that, the premises was home to the College of Indian Medicine which was established in 1925.
"This tree is a proud heritage and symbol of our college's services to the people. Restoration was a collective effort and we are happy that the roots have embedded well in the new location," Dr P Ramakrishnan, Dean, KMCH told PTI.
Medical college students and faculty say they have fond memories of good times spent under the shady giant which has many aerial roots.