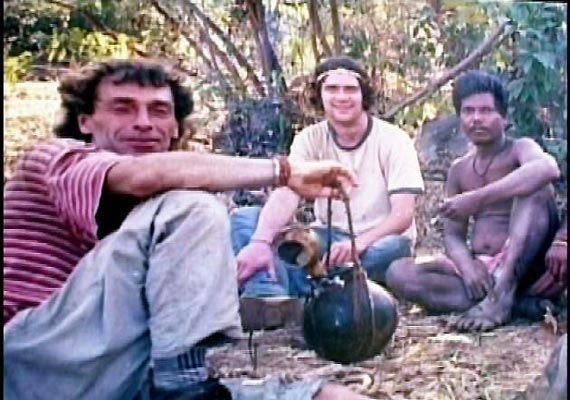 Bhubaneswar, Mar 20: Prospects of commencement of talks between the mediators and the Maoists brightened tonight after both the Odisha government and the CPI-Maoist finalized the names of mediators to resolve the Italian hostage crisis.
The two Italian citizens who have been abducted by the Maoists of Odisha and believed to be kept in the forests bordering the districts of Kandhamal and Ganjam, police said.
The names of mediators forwarded by both the Odisha branch leadership of CPI Maoist and the Government of Odisha have been almost finalized.  
While one of the mediators during the abduction of Malkangiri Collector Dandapani Mohanty, a rights activist and Lokashakti Abhiyan President Prafulla Samantara and Retired IAS Officer Brahma Dev Sharma are named to mediate on behalf of the Maoists, the government has finalised three of its IAS officers such as, Upendra Nath Behera - the Principal Secretary of Home Department, Pradeep Jena - Secretary, Panchayatiraj and Santosh Kumar Sarangi, the Secretary of the ST and SC Development Department.
However, the list of mediators proposed earlier by the Maoists had to be revised because of objection from the government on one name and unwillingness of one of the proposed mediators.
Out of the three negotiators named by the Maoists yesterday, the state government has rejected the name of Narayan Sanyal.  
Chief Minister Naveen Patnaik said  this evening, "it is not possible to accept Narayan Sanyal as a mediator in the discussion process as he is convicted for life imprisonment".  
Biswapriya Kanungo - another name suggested by Maoists for mediation - didn't wish to participate in the discussion on behalf of the Maoists, the Chief Minister said. 
With the names, somehow, finalised for mediation, it is expected that the process to rescue the two Italian citizens would start soon.