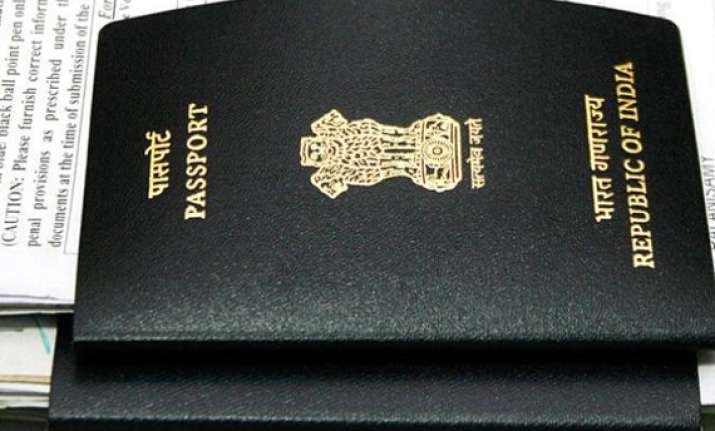 New Delhi, Jun 23: Faced with complaints of delay in issuance of passport, the Ministry of External Affairs today held 'passport melas' in seven cities to address the growing demand and promised to rectify problems relating to its issuance in the next few weeks.
The two-day melas were held in Delhi, Ghaziabad, Lucknow, Amritsar, Bangalore, Chennai and Hyderabad.  Hundreds of people turned up at passport offices to apply for their document.
"The response to the mela in New Delhi has been tremendous. Till 11.30 AM, over 2,500 people had turned up at the Passport Seva Kendra in Bhikaji Kama Place. We expect the number to increase tomorrow," Basant K Gupta, Additional Secretary, Ministry of External Affairs, told a press conference here.
Online appointments are not required for the 'Passport Mela' and applications will be on walk-in basis only in person and not through any third party.
He said the Ministry has now installed a single software developed by TCS for process of passport applications across the country and all technical and other problems relating to its issuance will be resolved in the next four weeks.
"There have been problems. The software was installed only on June 12 and it has been just 10 days. All the issues relating to delay and technical problems will be rectified by July-end," Gupta said.
The official also said the ministry would take a call on Monday whether to hold such melas in the coming weeks after gauging the response of the public.
"I don't want to make any announcement today. We will decide on holding such melas in the future on Monday...It will be based on the response we get from the public," he said.
Over 30,000 people were expected to submit their passport applications across the
country during the mela.