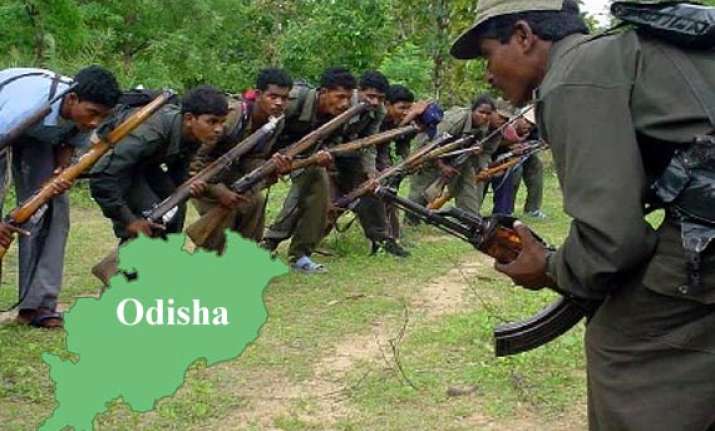 Bhubaneswar: Maoists shot dead two tribals in Odisha's Malkangiri district on Friday, police said.
A group of 25 armed rebels raided Badaliguda village, about 700 km from Bhubaneswar, and dragged Deba Padiami, 30, and village head Ganga Madkami, 45, out of their homes, District Superintendent of Police Akhileswar Singh said.
Later, they were shot dead from close range, Akhileswar said.
The rebels also beat up some villagers.
The Maoists were angry with the villagers as they had stopped cooperating ever since a Border Security Force (BSF) camp was set up three km away in 2013.
The police official said the killings were committed to terrorize the residents.
Maoists are active in more than half of the state's 30 districts. Malkangiri is their stronghold.