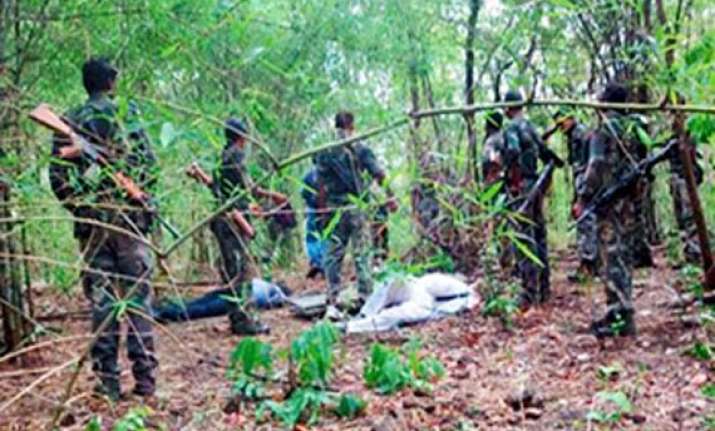 Raipur, May 28: Chhatisgarh government today suspended Mayank Shrivastav, Superintendent of Police, Jagdalpur and directed that he be attached to DGP's office in Raipur.
Ajay Yadav has been made the new SP of Jagdalpur.
Himanshu Gupta, IG Bastar has been transferred to CID. Arun Dev Gautam has been asked to take charge of IG, Bastar.
The Director General of Police will look after VIP security himself henceforth, and shall be assisted by IG G P Singh and DIG Kabra.