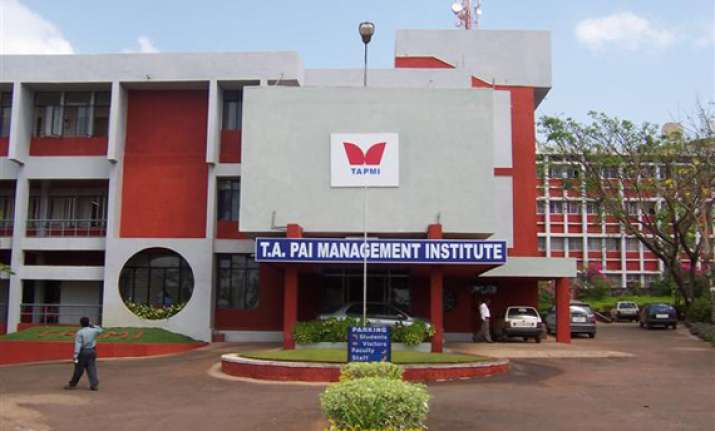 Bangalore:  The T.A. Pai Management Institute in Manipal will offer Master of Business Administration (MBA) course to Indian students in Dubai from this academic year.
'We have tied up with the University of Dubai in the United Arab Emirates, the Dubai Chamber of Commerce to offer the 18-month course to Indian students residing in the Gulf region,' TAPMI Dean Chowdari Prasad said in a statement on Tuesday from Manipal, about 400 km from Bangalore.
The University of Dubai degree courses are accredited by the UAE's ministry of higher education and scientific research and international accreditation organisations the world over.
'The course is designed to prepare candidates for careers in organisations and face three key challenges of managing an organisation, making choices and making a difference in the organisation,' he said.
As a student-centred institution, the University of Dubai provides quality education with real-world curriculum to groom its students as business leaders of tomorrow, irrespective of their background.