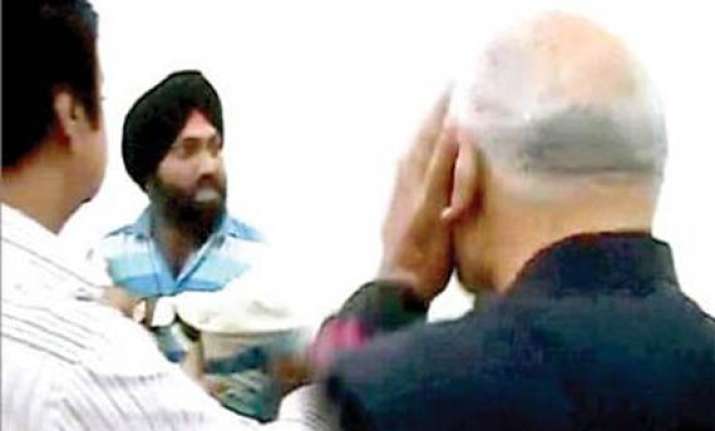 New Delhi, Dec 19: Arvinder Singh, who was arrested for slapping Union Minister Sharad Pawar at a function here last month, was today granted bail by a Delhi court. 

District Judge H S Sharma granted bail to Singh while directing him not to indulge in any violent activity in the future.

Singh was granted bail on a personal bond of Rs 10,000 and a surety of like amount.

While pleading for bail, Singh had on December 16 told the court that he had suffered a bout of mental disorder and lost his senses minutes before the incident on November 24, 2011.

Singh said that he had been suffering from mental disorder and undergoing regular treatment since 2004. 

His counsel R S Dhaka had contended his client had been falsely implicated in the "petty case" of slapping due to political pressure and it was a fit case for bail. 

The police, however, had opposed Singh's bail plea, saying he is a threat to society and there was an apprehension that he might repeat his offence.

Singh, a small-time transporter, had assaulted Pawar outside an auditorium on Parliament Street after a public function, saying it was a protest against price rise and corruption.