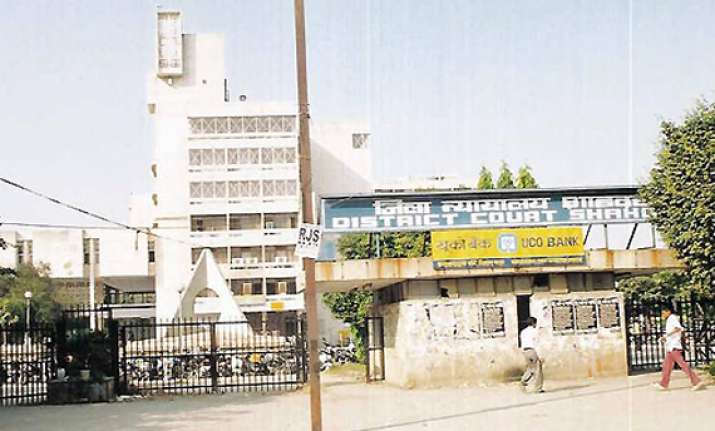 New Delhi, Jun 28: A man facing trial for biting his wife's ear has been acquitted by a Delhi court after she retracted her allegations and refused to identify her husband as the culprit.
Metropolitan Magistrate Sunil Kumar let off North West Delhi resident Suresh, giving him the benefit of doubt saying that his wife Pooja, who had lodged the complaint against him, had failed to identify him as the "perpetrator" of the crime.  
"In the case, there is only one alleged eye-witness i.e.  complainant/injured. She, however, has turned hostile and she has failed to identify the accused to be the perpetrator of the present offence," the court said adding that "it has proved fatal to the prosecution case."
As per the prosecution case, Suresh had bitten his wife's ear during a domestic quarrel, which also involved his nephew, a juvenile.
During her cross-examination, Pooja, however, told the court that at the time of the incident on October 21, 2010, there was no power and it was pitch dark and she was not able to identify as to who exactly bit her ear.