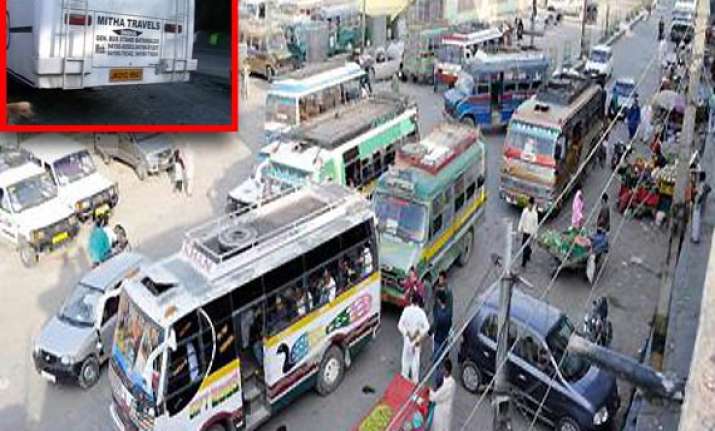 Qazigund, July 29: A major disaster was averted today when improvised explosive devices (IEDs) were found inside three pressure cookers in a bus plying on National Highway from Srinagar to Jammu, police said. 

The bus passengers got suspicious when they saw two passengers leaving the bus leaving behind the pressure cookers and some bags.

They raised a hue and cry. Police and CRPF  Bomb disposal squad came  and defused the IEDs near Qazigund.