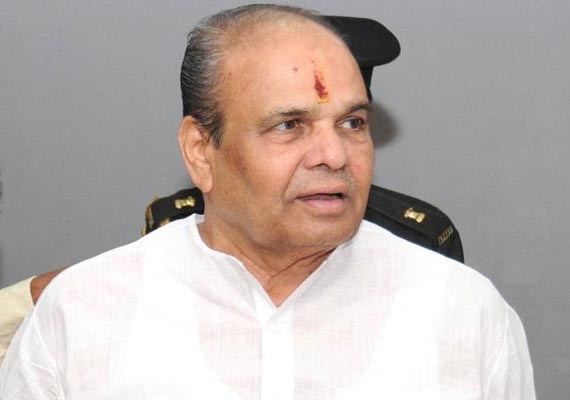 Mumbai, Jul 23 : BJP on Monday  requested Maharashtra Governor K Sankaranarayanan to monitor the special probe team set up to examine alleged irregularities in irrigation projects in the state.
The government has appointed an expert, Madhavrao Chitale, to probe into the alleged irregularities in various irrigation projects. 
In a letter to Sankaranarayanan, state BJP president
Devendra Fadnavis
has said that the governor should appoint additional members to the Special Investigation Team (SIT). 
"The existing SIT is toothless. Inclusion of members with investigative and judiciary background will enable the panel to unearth the irregularities (to the tune of Rs 70,000 crore) in the irrigation projects," the BJP leader said. 
Maharashtra government had last December announced the appointment of the SIT to probe into the alleged multi-crore irrigation scam. 
Apart from Chitale, the committee includes former ACS (finance) AKD Jadhav, former irrigation secretary VM Ranade and former agriculture commissioner Krishna Lavhekar. 
The allegations of scam came to the fore during current deputy chief minister and senior NCP leader Ajit Pawar's stint as irrigation minister. 
The irregularities pertained to cost and time overruns.