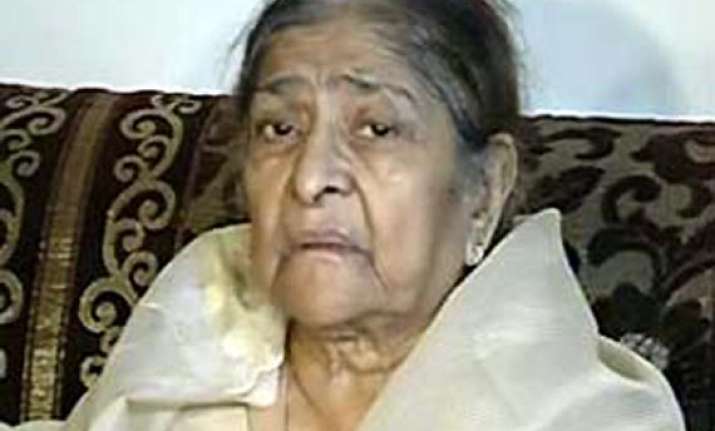 Ahmedabad: A local court is likely to pronounce its order tomorrow on Zakia Jafri's petition against closure report of Supreme Court-appointed SIT, giving clean chit to Gujarat Chief Minister Narendra Modi and others with regard to alleged conspiracy behind the 2002 riots.  
Arguments on Jafri's petition by her lawyers and Special Investigation Team's (SIT) counsel had continued for five months before metropolitan magistrate B J Ganatra, following which Jafri's lawyer handed over written submissions to the court on September 18.
On September 30, SIT had filed its written submissions and magistrate Ganatra had said that he would pronounce the order on October 28.
Jafri, whose husband and former Congress MP Ehsan Jafri was among 69 people killed in the Gulbarg society massacre here during the 2002 post-Godhra riots, had filed a petition objecting the SIT's closure report absolving Modi of any conspiracy.