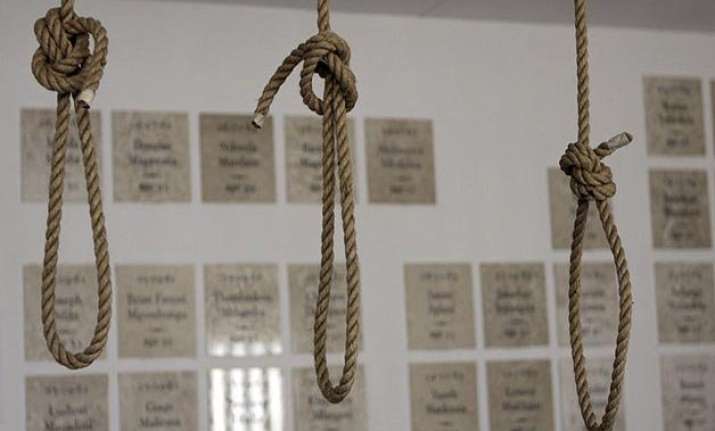 Bhopal:  A total of six persons have been awarded the capital punishment in cases pertaining to crimes against women in Madhya Pradesh in the last two years after the state government strengthened its prosecution to check the high rate of such violations.
"Six men have been handed the capital punishment for crimes against women since January, 2013," said Joint Director Pradeep Bhatia of MP Police's Public Relations.  He said that 484 cases of crimes against women have been disposed of by trial courts since January, 2013.
Life imprisonment was awarded in 42 cases while 59 cases saw the convicts receiving jail terms of more than 10 years. In 377 cases, the prison sentences were of less than 10 years' duration.
In 2012, 808 cases of crimes against women were registered in the state. In two cases, courts handed down the death sentence while life imprisonment was awarded in 137 cases. A sentence of 10 years or more was passed in 137 cases, 5 years' imprisonment or more in 241 cases and less than 5 years' imprisonment in 291 cases, Bhatia said.