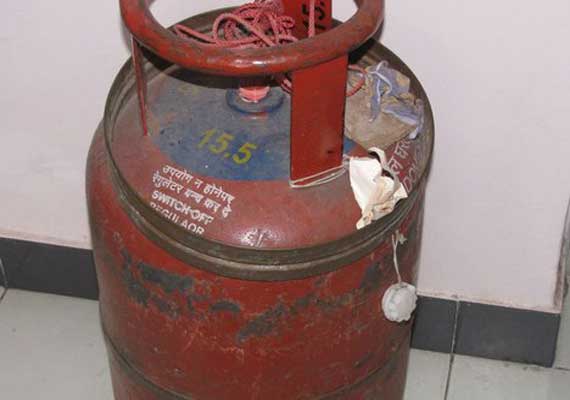 New Delhi: Fire broke out in the house of Prabhunath Jaiswal, an illegal supplier of the LPG gas in Deoria.
The fire broke as the LPG gas leakage occurred in the house.
As the fire broke out everybody rushed to save them, but the businessman's infant daughter was left in the room and died.
The fire tenders were rushed at the accident spot quickly to control the fire in the building.
The supplier had illegally kept 7 LPG cylinders in the house.