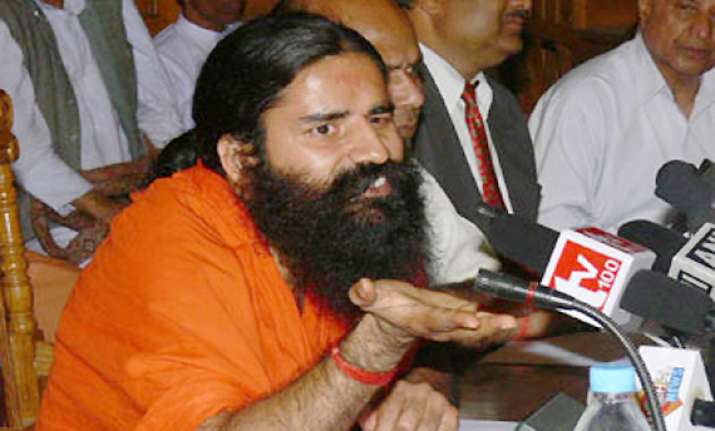 New Delhi, Aug 9: Yoga Guru Baba Ramdev asked the Centre to adopt 'an eye for an eye approach' to deal with border skirmishes at the LoC and to kill at least 50 Pakistani soldiers in retaliation for the killing of five Indian soldiers in Poonch.
"India should retaliate with killing at least 50 Pakistani troops, against the five Indian soldiers that they have killed. And then, the Congress should tell the nation that this is the action that the government has taken. Statements do nothing, especially those filled with cowardice," Baba Ramdev said.
Slamming the UPA Govt, Ramdev said, "the time for statements has gone, it is now time for action. The present Central Government is zero in terms of taking action. But by giving wrong statements, the Central Government is risking the country's security, respect and pride. It looks like the country is not intact in the hands of the present Central Government. They cannot protect the country's respect and pride".