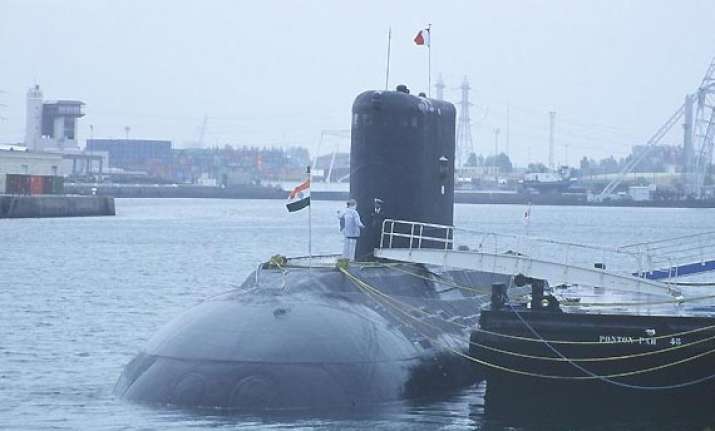 Mumbai/New Delhi: The Indian Navy today declared two of its missing Lt. Commanders as dead. Their names are - Lt Commander Kapish Muwal and Lt Commander Manoranjan Kumar.
The submarine has been brought back to Mumbai coast.
The mishap on Wednesday took place when INS Sindhuratna had just begun its sea workup phase after undergoing a refit at the Mumbai dockyard from May to December last year.
According to preliminary reports, a leak in the battery pit, which runs under the third compartment, could have caused the smoke to engulf the submarine.
The submarine, in fact, was forced to come to surface after smoke was detected and the fire-fighting equipment kicked in.
Navy chief admiral DK Joshi resigned on Wednesday, taking moral responsibility for the INS Sindhuratna mishap and other "accidents/incidents".