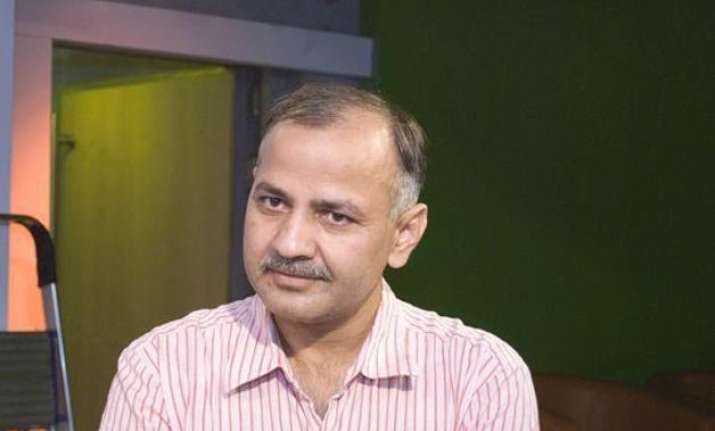 New Delhi:  Delhi Deputy Chief Minister Manish Sisodia today refuted media reports that a significant number of bureaucrats has applied for leave in wake of the ongoing stand-off between Chief Minister Arvind Kejriwal and Lt. Governor Najeeb Jung over the appointment of top officials.
At today's meeting with bureaucrats also, Sisodia told them that news reports in media about leave application by bureaucrats will only create differences between the government and them.
"TV channels are running a story that 45 officers have gone on leave in protest... Delhi government has not received any leave application of any officer," Sisodia said in a series of tweets.
The Deputy CM's tweets came a few minutes before his scheduled meeting with principal secretaries, secretaries and heads of departments following the government's stand-off with LG on appointment of bureaucrats.
Taking a dig at such reports, the Deputy CM also said, "If the officers have applied for leave before the channels, then they (news channels)should send it to us so that we could take a decision on it."
At a nearly three-hour-long meeting chaired by Sisodia, a number of bureaucrats talked about the difficulties being faced by them due to the ongoing confrontation between the AAP government and Jung.