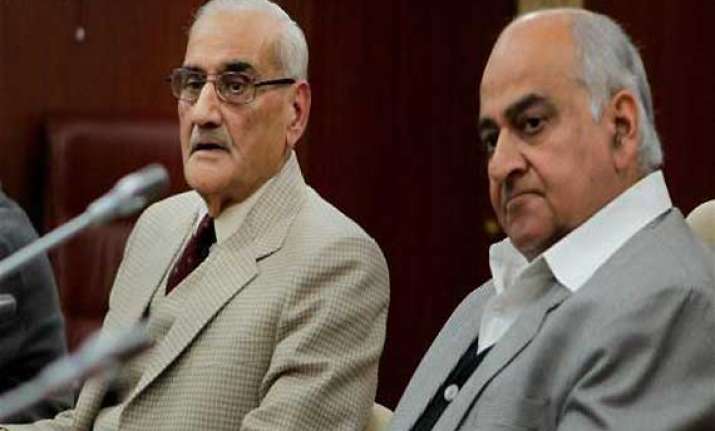 New Delhi: The Supreme Court will Friday pronounce its verdict on the validity of the Justice G.R. Majithia Wage Board for Working Journalists and other Newspaper Employees that has been challenged by several newspaper organisations including their joint body Indian Newspapers Society (INS).
A bench of Chief Justice P. Sathasivam, Justice Ranjan Gogoi and Justice Shiva Kirti Singh would deliver their judgment on the challenge to the wage board by INS, Bennett Coleman Co. Ltd., Press Trust of India, United News of India, the Hindu, Indian Express Ltd., the Tribune Trust, Rajasthan Patrika P. ltd., Jagran Prakashan Ltd and others.
While contesting the legality of the constitution of the wage board, the newspaper organizations have contended that government had manipulated its composition to ensure that newspapers remained subservient to it and appointed its own labour secretary as the secretary to the wage board.
Contending that Justice Majithia Wage Board was no wage board in the eyes of law, the court was told that it was not validly constituted because the government never appointed three independent people as required under the provisions of law.