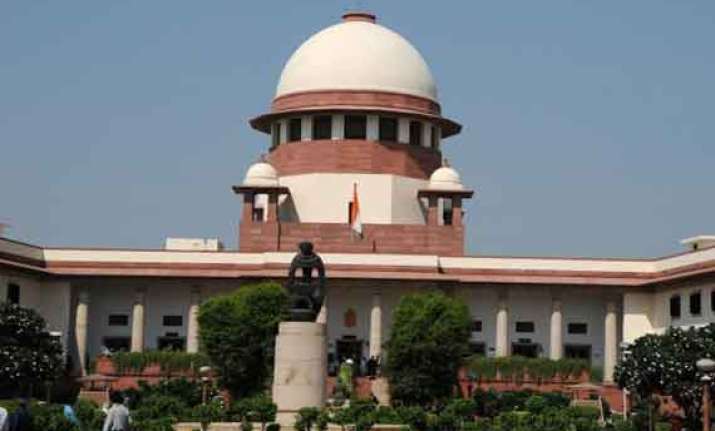 New Delhi: Taking note of ever-growing vehicular traffic contributing to toxic air pollution in Delhi, the Supreme Court Monday issued notice to the central and four state governments on the plea seeking direction for steps to effectively reduce air pollution in the NCR.
The green bench of Justice A.K.Patnaik, Justice S.S.Nijjar and Justice Fakkir Mohamed Ibrahim Kalifulla issued notice as amicus curiae Harish Salve read from the Environment Pollution Control Authority (EPCA) report which said that there was a significant increase in the toxic air pollution and loss of air quality in Delhi and the NCR.
Issuing notice to the central and Delhi, Uttar Pradesh, Haryana and Rajasthan governments on the 2007 EPCA Report which had said that the gains from the first generation reforms that saw the introduction of CNG in public and private transport has been lost, the court directed the fresh numbering of the matter and issuance of fresh notice.
Seeking second generation reforms on the use of fuel and to protect the public health in Delhi and NCR, the EPCA report has sought direction to the central government and the petroleum and natural gas ministry to come up with a long term taxation policy to maintain at least 30-35 percent price differential between diesel and CNG.