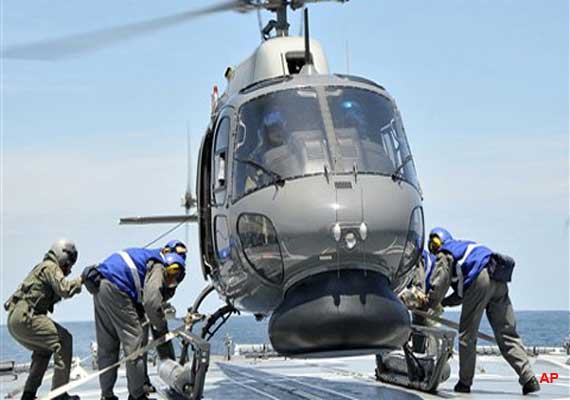 Kuala Lumpur: India has deployed two sophisticated surveillance aircraft along the southern corridor in the Indian Ocean to help trace the Malaysian plane that went missing nearly two weeks ago.  
Australia informed Malaysian Prime Minister Najib Razak that two possible objects related to the search for MH370 had been identified in the southern Indian Ocean, as the multination search entered the 13th day today.  
Malaysian Defence and Transport Minister Hishammuddin Hussein told reporters here that India has deployed two aircraft along the southern corridor where 25 aircraft from various countries are searching for the Boeing 777-200.  
Sources in New Delhi said India has pressed P-8I Poseidon and C-130J Super Hercules into service to help locate the Beijing-bound plane that went missing on March 8 an hour after taking off from Kuala Lumpur.
Malaysian Prime Minister Razak had spoken to his Indian counterpart Manmohan Singh seeking India's assistance in the search operation for the plane.
The jetliner was carrying 227 passengers, including five Indians and one Indian-Canadian, and 12 crew members.