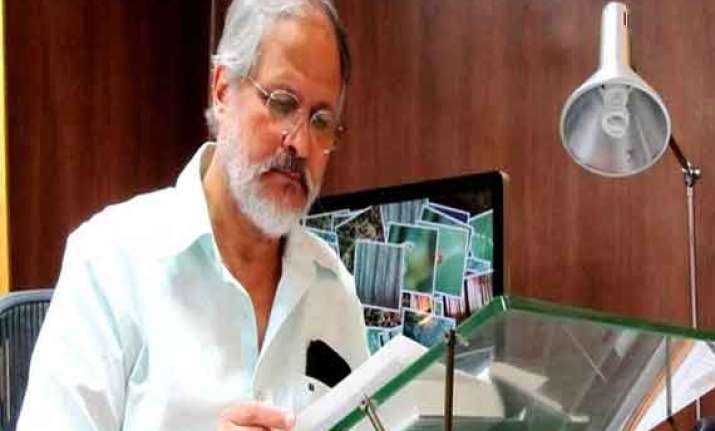 New Delhi: Lt Governor Najeeb Jung met Law ministry today to seek views on Jan Lokpal to be tabled in the assembly.
This comes in the wake of Delhi Chief Minister Arvind Kejriwal saying he would resign if his pet anti-graft legislation is not passed in the assembly.
Jung said that he is seeking Law Ministry's view to obtain clarity on the issue so that they give their final opinion.
Kejriwal has been pressing for the introduction of the bill in the assembly without following the formal procedure to do it.
According to Rule 34 of the Transaction of Business of the Government of NCT of Delhi Rules, 1993, any such draft bill should have been sent to the Lt Governor and then the home ministry ahead of placing it before the Council of Ministers.
Chief Minister Arvind Kejriwal has been maintaining that there is no need to obtain prior approval from the Centre while BJP and Congress are of the view that clearance was necessary under Transaction of Business Rules (TBR), 2002.  
The LG's office said despite the predominant view that there is a need to send the proposed bill for prior consent to the Union Government through the LG, the Chief Minister feels that there are opinions to the contrary and that he has obtained the legal view on the issue.