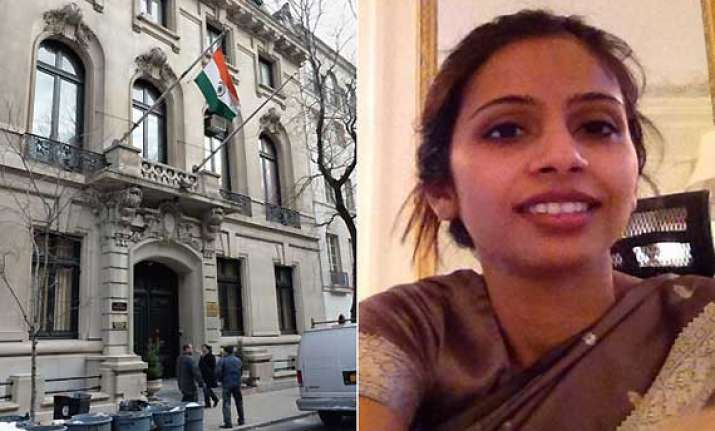 New Delhi: The Ministry of External Affairs has transferred Dr Devyani Khobragade to India's Permanent Mission in the United Nations, giving her full diplomatic immunity.
Khobragade was India's deputy consul general in New York, and had no diplomatic community, being a consular official.
With Khobragade being transferred to India's Permanent Mission to the UN, all doors are closed for US authorities from handcuffing or strip searching her, since she is now posted in the UN, and not the US.