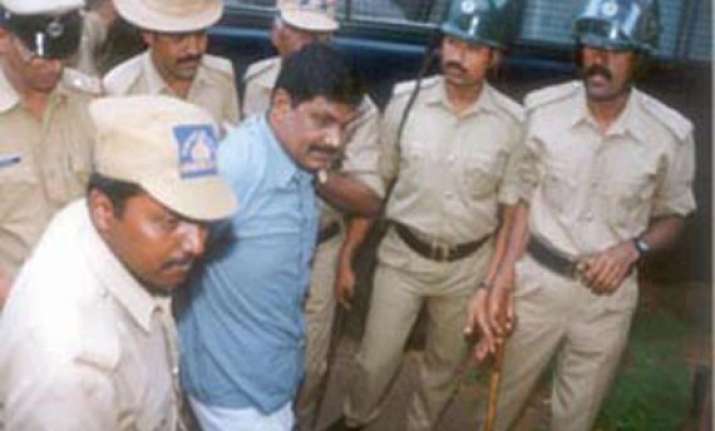 Chennai: More than four months after his detention under National Security Act (NSA), Periyar Dravidar Kazhagam leader Kolathur Mani's detention under the act was quashed today by the Madras High Court.  
A division bench, comprising Justices S Rajeswaran and P N Prakash quashed the detention today.  
Mani was brought under preventive detention in an order dated October 18, 2013 order, as authorities apprehended he was a threat to maintenance of public order.  
The order was passed on a Habeas Corpus Petition by Mani's brother T S Palanisamy.
Palanisamy submitted that there was nothing in the case registered against Mani to show that he would indulge in criminal activities prejudicial to the maintenance of public order if he were set free or released from custody.  
Noting that there was no compelling necessity to pass the detention order, he said Mani was detained due to political reasons and with malafide intention.  
The bench then quashed his detention order under NSA.