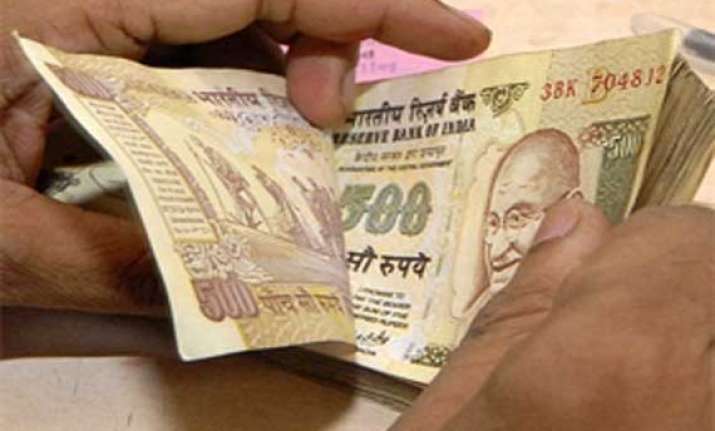 New Delhi: Indian government on Friday raised dearness allowance to 100 per cent, from 90 per cent, benefiting its 50 lakh employees and 30 lakh pensioners.
The decision to hike DA for its employees, and to provide dearness relief for pensioners, by 10 per cent to 100 per cent was taken by the Union Cabinet in its meeting held here.
"The Union Cabinet has approved the proposal to hike Dearness allowance for its employees and dearness relief for its pensioners to 100 per cent in its meeting held here," a source said.
This increase in the dearness allowance by the UPA-2 government comes ahead of the imposition of the model code of conduct by the Election Commission of India.
The code is likely to come into force with the announcement of the schedule for the forthcoming general elections in a week or so.
Also it would be the second double digit DA hike in a row. The government had announced a hike of 10 per cent to 90 per cent in September last year, effective from July 1, 2013.
The new hike in DA would be effective from the January 1 this year.