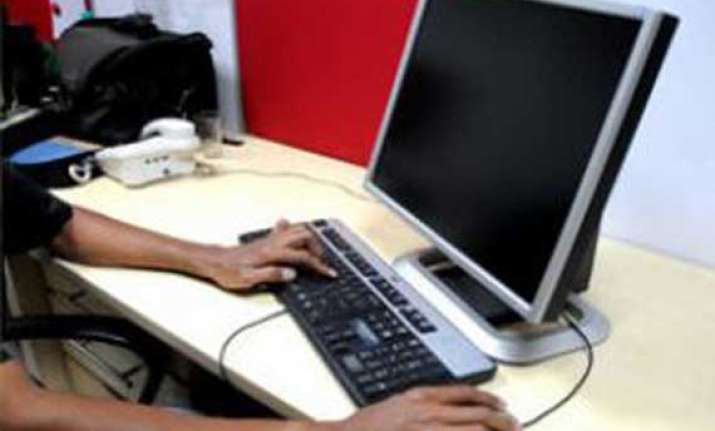 New Delhi: 50 computers of the DRDO containing highly sensitive information have been hacked said the government forces.
In a major security infringement, 50 computers and highly classified files had been hacked.
The government had ordered a high level probe into the hacking of computers.
Apparently in view of the development, an advisory has been issued to the Services that computers having internet facility should be kept at a distance from those on which classified work is conducted.
The computers that were hacked are located in the South Block and belong mainly to the Army along with the other two forces, they said.
The security establishment fears that up to 30 files marked as classified could have been compromised in the process, the sources said.