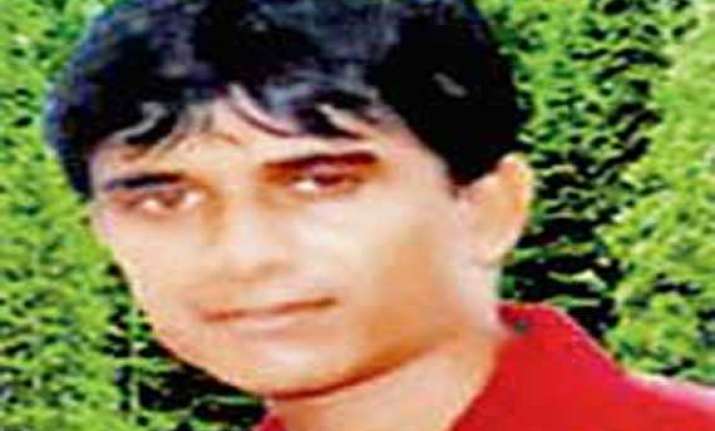 Ahmedabad: The CBI has moved the Gujarat High Court, challenging a special court order which had directed the probe agency, to provide a copy of a classified Intelligence Bureau (IB) report to the eight cops accused of the alleged 2003 Sadiq Jamal fake encounter case.  
The CBI's appeal, which was filed on March 29 and is likely to be heard next week, had also made the IB's joint director a respondent in the case, besides the eight accused cops.
On February 1, a special CBI court had ordered the agency to provide a copy of a classified report prepared by the IB on January 6, 2003, after Jamal was handed over to Gujarat police custody.
While partly accepting the accused cops' plea, the CBI court had asked the agency to give a certain portion of the IB's Subsidiary Intelligence Bureau of Mumbai.  
The court had also ordered giving a portion of the report after excluding the name and designation of those who could be put in danger if their names are revealed.