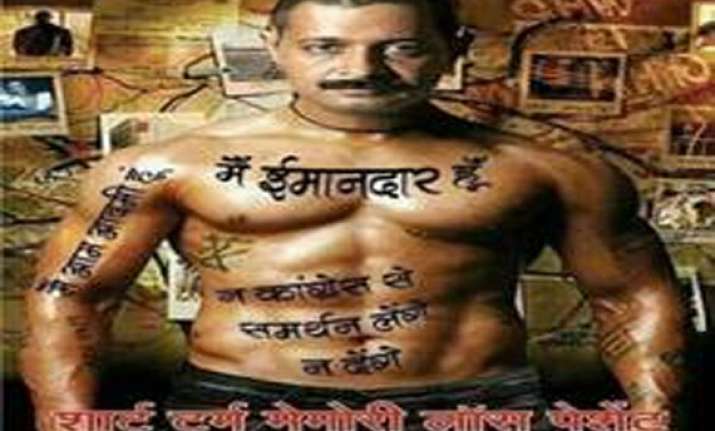 New Delhi: After Delhi Chief Minister resigned when his push for the anti-corruption Jan Lokpal Bill was blocked, public have taken to social media to express their views.
But, Kejriwal's resignation has not gone down well with many on social media. Funny pictures that question his style of functioning are being posted on the social media.
Twitter storm was first started by the party's official handle and hundreds of its supporters.
Hundreds of Tweets kept the twitterati informed about minute-by-minute proceedings of the House, apart from blaming both Congress and BJP for not letting the Jan Lokpal Bill being introduced in the house.
But, later people started posting funny tweets and pictures, creating major embarrassment for AAP.
Twitter users have been strongly reacting to the news.
The hash tag #BhagodaKejri tends to mostly attack Kejriwal's decision to resign while also finding humor in the entire episode that has unfolded.
The hash tag has been the most trending topic on Twitter.