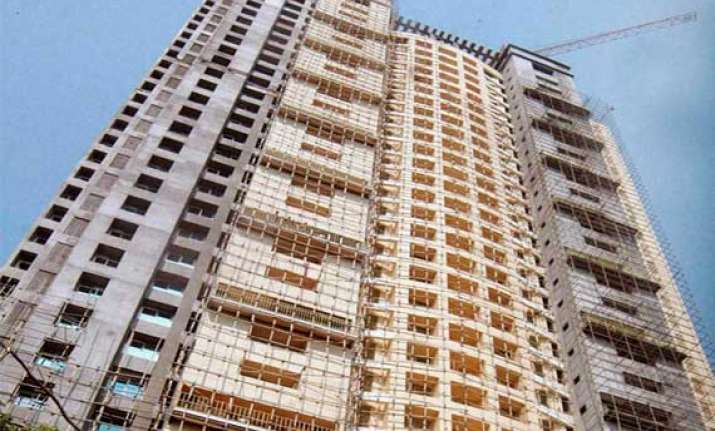 Mumbai: Many of the 'benami' flats (the flats held in the name of a proxy buyer) in the scam-tainted Adarsh Society here were purchased under the quotas for scheduled castes, scheduled tribes and 'weaker sections of the society', the CBI has said in its supplementary chargesheet.  
"In as many as 22 cases...flats are allotted to benami-dars under the SC/ST quota," said the chargesheet, filed yesterday before the Special CBI Judge S C Dighe here.
The accused, including the late congress leaderKanhaiyalal Gidwani, R C Thakur and Major General (retd) T K Kaul, all of whom were not eligible to get the flats under the quotas, propped up close associates as the proxy buyers, it said.
"They made such persons apply for membership in Adarsh and financed them to buy flats in their names by the means of cheating and deception...," the CBI has said.
Meanwhile, according to the chargesheet, Abhay and Anand Sancheti, who hold nine benami flats, were roped in by Thakur who assured them about membership, and subsequently Sanchetis paid Rs 3 crore to the Adarsh Society.