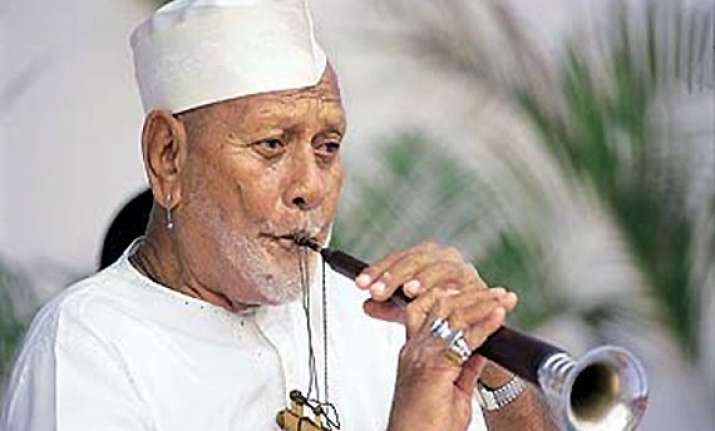 Varanasi: The son of late Ustad Bismillah Khan, Zamen Hussain Bismillah, on Sunday declined to become one of the proposers for BJP candidate Narendra Modi's nomination from Varanasi Lok Sabha constituency.
"We want to stay away from politics. We are artistes. My father never did this, so how can we do it", said Bismillah Khan's son.
The grandson of the late shehnai musician, Afaq Haider disclosed that a call came from the BJP Mayor of Varanasi, after which he and his father met him on April 16.
"The Mayor told us that he had a proposal for us. We should propose Modi's nomination, but we politely declined saying my grandfather never sided with any political party", said Afaq Haider.
Modi is expected to file his nomination on April 24, and efforts are on to make the famous singer Channulal Mishra, Retired Justice Girdhar Malaviya, a member of Kashi royal family, and a representative each from Dom Raja, weaver community and Chaurasia (pan seller) community to propose Modi's nomination.
Retd Justice Girdhar Malaviya has already agreed to propose for Modi, sources said.