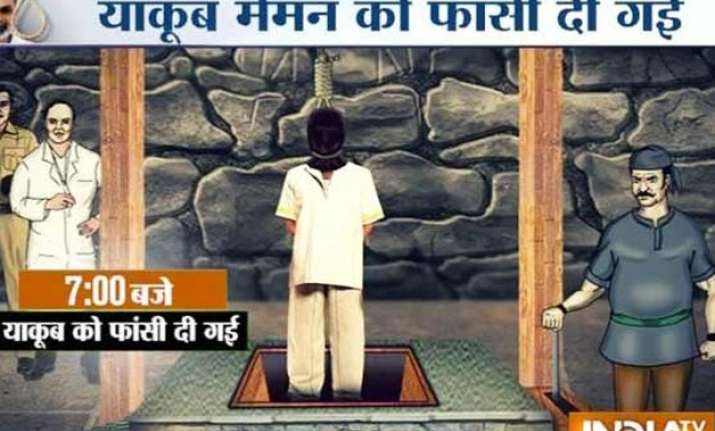 Nagpur: Yakub Memon, 1993 Mumbai serial blasts convict, was hanged to death at Nagpur Central Jail Thursday morning.
Memon was sent to the gallows   on his 54th birthday   after several of his court appeals and clemency petitions before President and Maharashtra Governor were rejected.  
Let's have a look at the last moments of Yakub Memon:
At 3 am, Yakub was asked to wake up.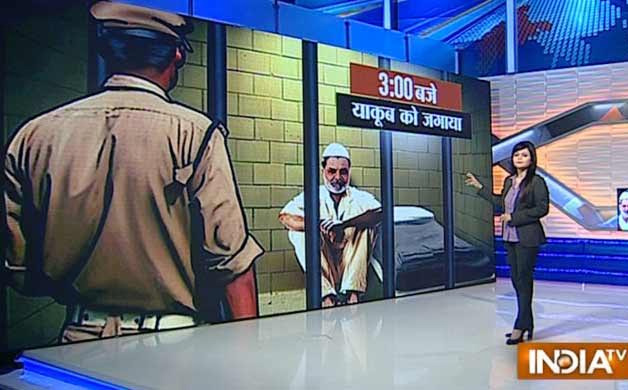 3.15 am: Yakub was allowed a warm bath.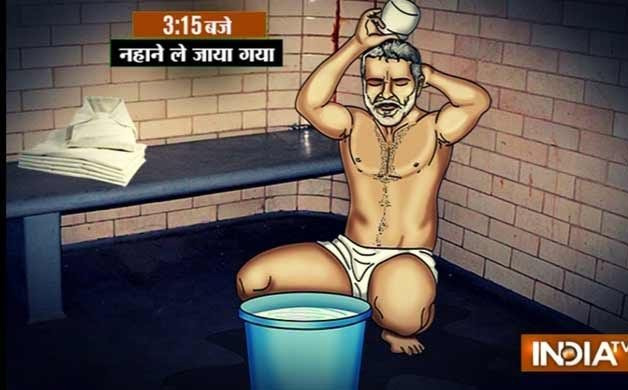 3:25 am: He was offered a breakfast of his choice. He refused to eat.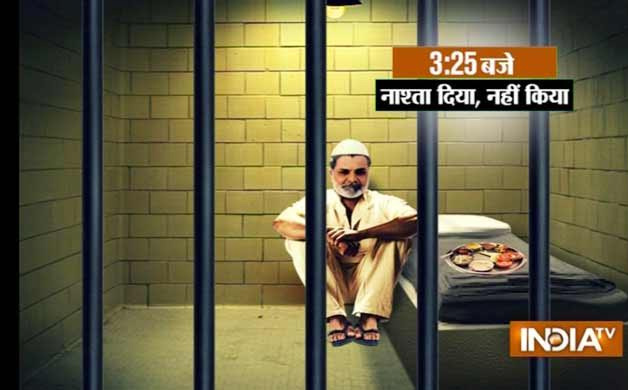 3:40 am: He offered namaz.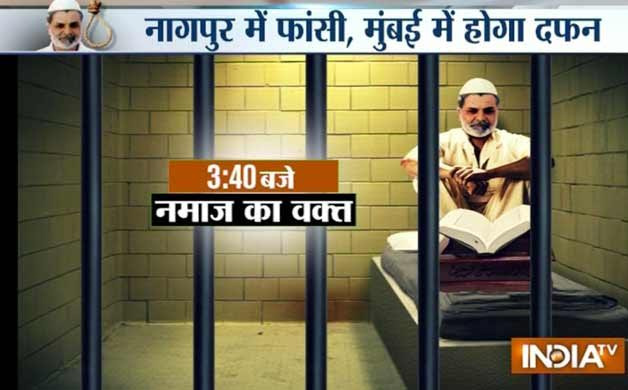 4 am: Doctors examined him.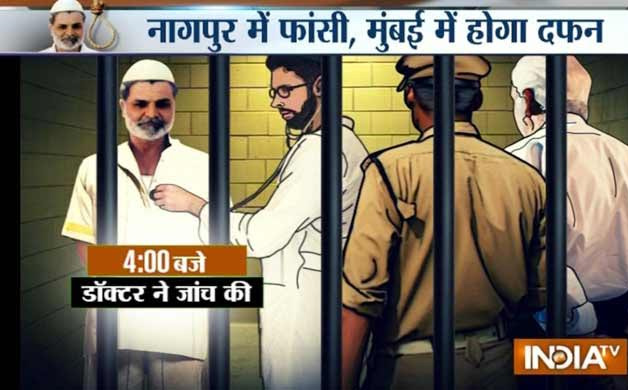 4:35 am: he was taken out of barrack.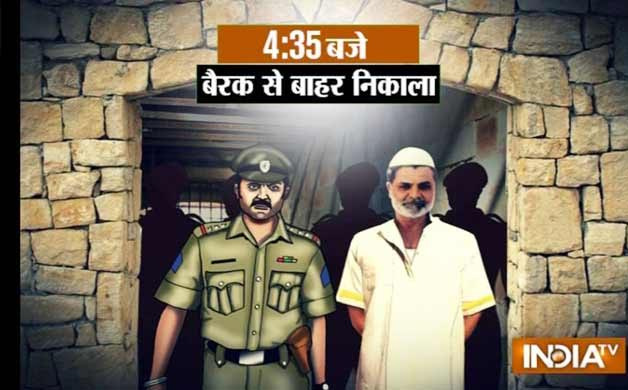 5 am: He was taken to the place of execution.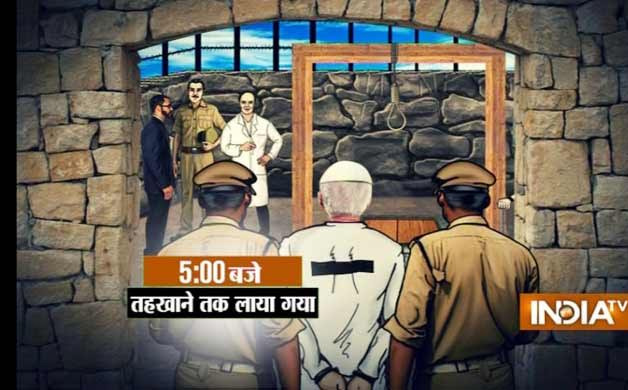 6:13 am: he was taken to site of execution.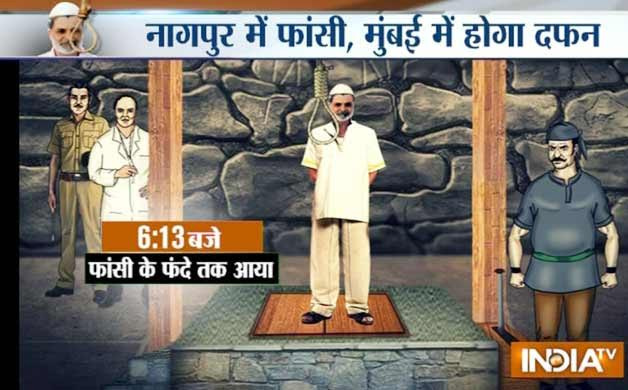 7 am: Yakub Memon was hanged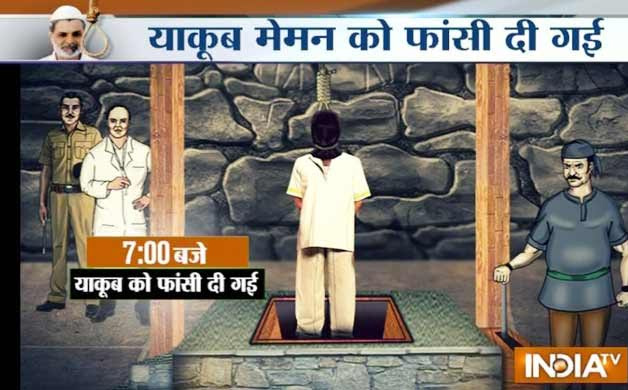 7:10am: Doctors declare him dead