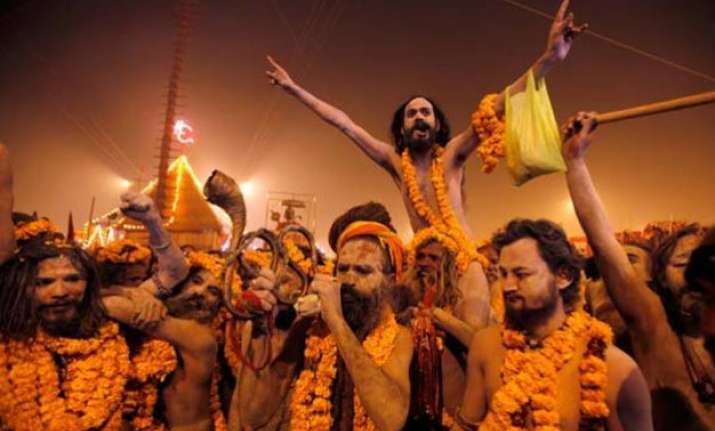 New Delhi: Kumbh Mela, to be held in Nashik in a week's time, has unexpectedly caught up into a condom controversy.  According to the media reports, there has been a five-fold increase in the condom supply to the district ahead of the auspicious congregations.
Maharashtra State AIDS Control Society (MSACS) has reportedly dispatched 5.40 lakh condoms to Nashik on Monday whereas the average monthly requirement of the city is 1.5-2 lakh condoms.
This sudden surge in the condom supply before the commencement of Kumbh Mela, one of the largest religious congregations, has raised eyebrows.
It is a worth a mention that Nashik houses 2,000 female sex workers, 560 MSMs and 70 transgenders and one lakh migrants.
However, those associated with the Kumbh Mela are furious over the media reports. The traditional sect has been horrified with the very idea of connecting condoms to the holy festival that is revered by the sadhus, aghoris and the like.
"There is nothing wrong in creating awareness about use of condoms to prevent the spread of communicable diseases. However, the same should not be done using the pretext of Kumbh Mela. Doing so would hurt the sentiments of lakhs of devotees who come for the holy dip," said Mahant Sudhirdas Pujari of Nashik to a leading daily.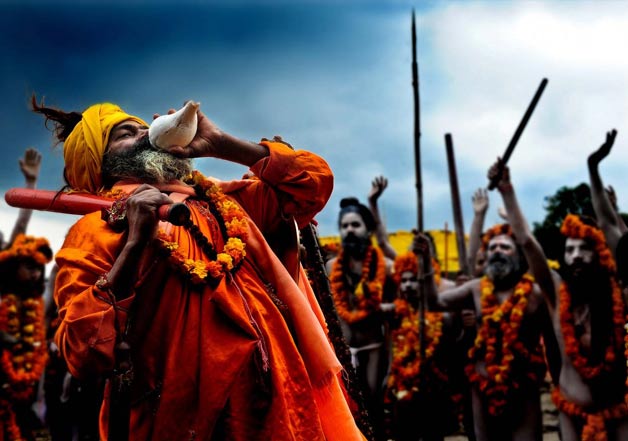 Earlier, there were reports that MSACS fears the rise in unprotected sex during the Kumbh Mela, where more than a crore people including lakhs of sadhus are expected to participate.
The authority was fearing possible spread of STD and AIDS because of shortage of condoms after which the decision to dispatch higher number of condoms was taken.
However, after the matter came into media light, MSACS authorities said that the controversy is misrepresented and pointlessly created.
"First of all reports of supplying 5.40 lakh condoms to Nashik is not correct. The number of condoms that are being supplied to Nashik are 2.60 lakhs and this has nothing to do with the Kumbh Mela being held there," Kushalsinh Pardeshi, the project director of MSACS was quoted as saying.
"Like Nashik, all other districts in Maharashtra also receive condoms that are distributed to people, including the high-risk category, through the NGOs. Every month 68 lakh condoms are distributed free of cost across the state," Pardeshi further added.