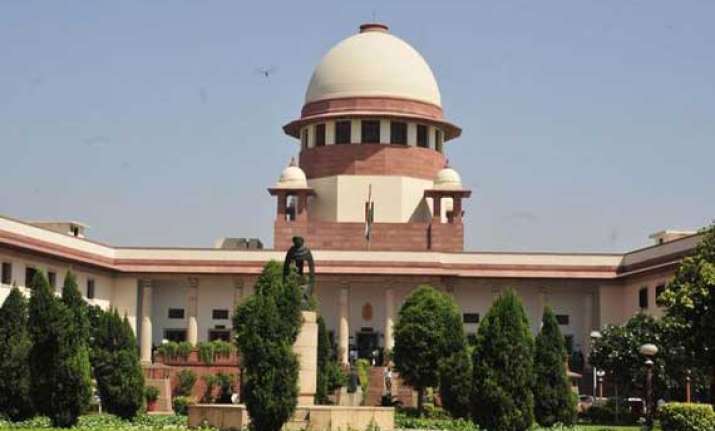 New Delhi: The Supreme Court today rejected a plea of an anti-nuclear activist to appoint a committee to supervise safety measures in Kudankulam Nuclear Power Plant in Tamil Nadu, saying there is "no laxity" on the part of authorities which are taking necessary steps.  A bench headed by Justice K S Radhakrishnan expressed satisfaction on the steps taken by Centre and Atomic Energy Regulatory Board (AERB) to put in place safety measures for the nuclear plant.
"We find it unnecessary to appoint any Committee at this stage since the status report and the affidavits indicate that the respondents are taking necessary steps so as to give effect to various directions, even though some of the directions are yet to be fulfilled, which naturally would take some more time. At the moment, we find no reason to give any further directions," the bench, also comprising Justice Vikramjit Sen, said.
After perusing the various affidavits filed by government authorities, the bench noted the directions given by this Court are being properly addressed by them and there is no laxity on the part of them in carrying out various directions of this Court.