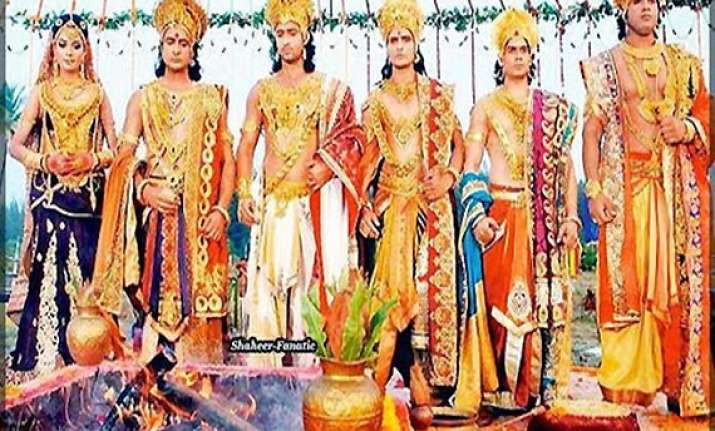 New Delhi: We all know that Draupadi had five husbands in form of Pandavas. But very few of us know that this was divine intervention rather than Kunti's mistake.
In the epic Mahabharata, Draupadi is known as the "emerged" daughter of King Drupada of Panchala and the wife of the five Pandavas.
So what is the reason that she got five husbands:
As per Narada and Vayu Puranas, Draupadi was composite Avatar of Goddesses Shyamala (wife of Dharma), Bharati (Wife of Vayu), Sachi (wife of Indra), Usha (wife of Ashwinis) and hence married their earthly counterparts in the form of the five Pandavas.