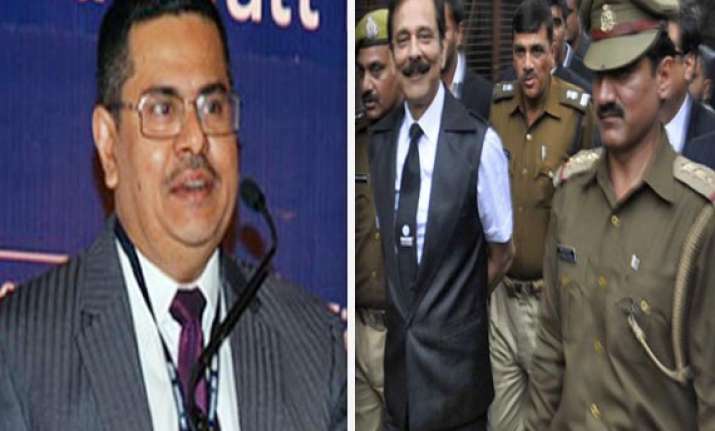 New Delhi: With the law finally knocking at Subrata Roys' doors, it may be appropriate to remember the man in Sebi who signed on the dotted line of the order that finally lead to the arrest of the Sahara group Supremo.
KM Abraham, a 1982 Kerala cadre IAS officer, investigated Sahara during his tenure as whole-time member at Sebi.
It is interesting that Abraham, a wholetime director of Sebi till July 2011, was not given an extension at Sebi, allegedly due to political pressure, but he exposed the Sahara Group's two shadowy companies so thoroughly that neither the Securities Appellate Tribunal, nor the Supreme Court, could have found fault with it.