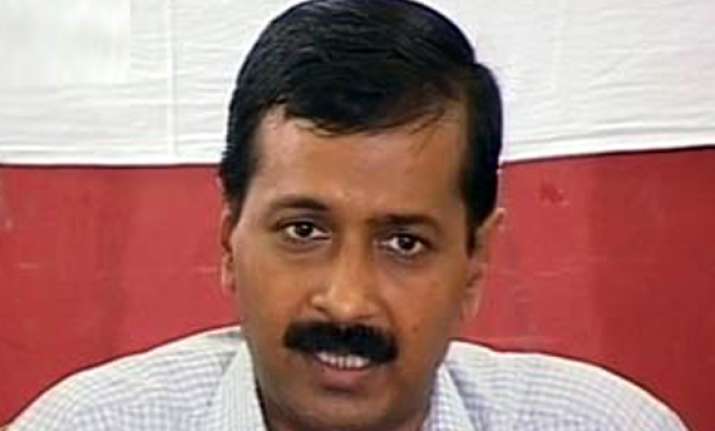 New Delhi, Jan 31: Team Anna today welcomed the Supreme Court order that granting sanction of prosecution of a public servant should be done within a time frame, saying it has vindicated one of its key demands. 

"Supreme court has vindicated one of our key demands of Jan Lokpal movement. (That is) time bound disposal of corruption cases," Team Anna member Arvind Kejriwal said. 

Setting aside a Delhi High Court judgement refusing to give direction to the Prime Minister on the request for sanction of prosecution against the then Telecom Minister A Raja in the 2G scam case, the apex court held that if the sanction is not given within four months then it is deemed to have been granted.

The Supreme Court said that filing of a complaint under the Prevention of Corruption Act is a constitutional right of a citizen and the competent authority decide within a time frame on granting sanction of prosecution of a public servant.