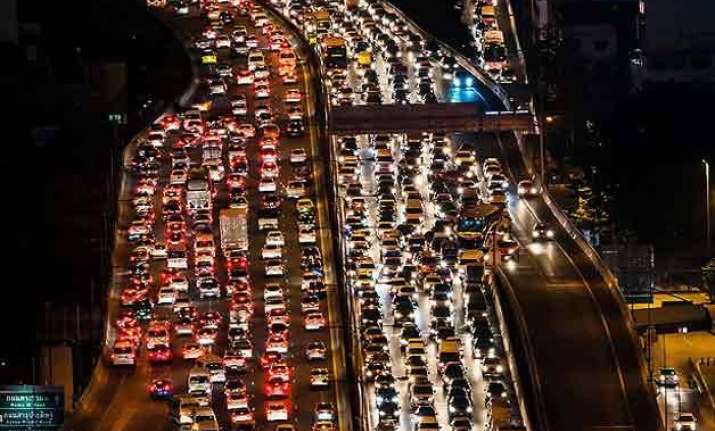 New Delhi: Delhi's road rationing 'odd-even' scheme is "all set" to return to the national capital, with the announcement of the schedule for the next phase to be announced by Delhi Chief Minister Arvind Kejriwal today.
"The scheme is all set to make a comeback. Ministers including the Chief Minister will announce the dates in a press conference tomorrow," a PTI report said quoting sources.
Transport Minister Gopal Rai has said that the government will make the announcement after reviewing over 11 lakh responses received from the public through multiple channels on Wednesday.
"Delhi government will take a decision on the future of odd-even tomorrow. The public feedback report is being prepared today," Rai tweeted earlier.  
Deputy Chief Minister Manish Sisodia suggested that the licence plate policy will be back "once again" while sources said that its next phase could be enforced in April after the CBSE Board examinations.
The road rationing experiment, aimed at curbing air pollution in the metropolis, was implemented from January 1-15 in its first phase with Sundays being exempted from it.
Subsequently, the government invited public opinion through emails, missed calls, online forms and also reached out to around 9 lakh people through interactive voice response system.
"Around 28,300 suggestions have been received through online forms while another 9,000 and 1,82,808 have come through emails and missed called respectively. The government, on its part, has made more than 9,00,000 calls to gather public opinion," a senior government official said.
AAP MLAs, who organised Jan Sabhas on the same theme, have claimed that public opinion was "overwhelmingly" in favour of re-introduction of the scheme.
(With PTI inputs)