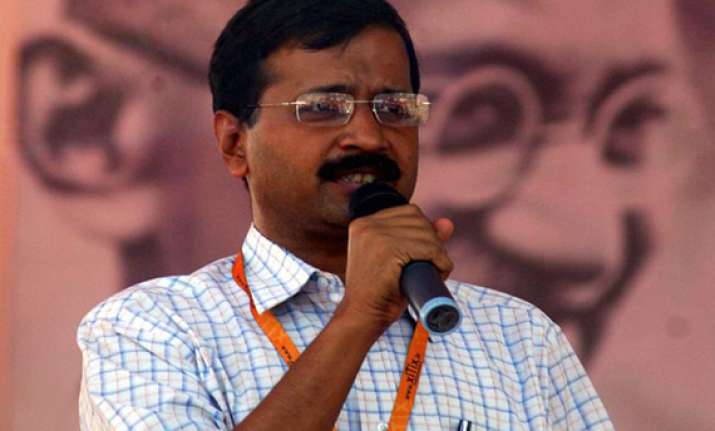 New Delhi: Former Chief Minister Arvind Kejriwal today sought time from the Delhi High Court for replying to a plea of a Haryana Congress MP seeking damages of Rs one crore from the AAP leader on the grounds that he has been allegedly defamed.
"The written statement be filed within four weeks. Put up the matter before the Joint Registrar on September 19 for completion of pleadings and admisison/denial of documents," Justice A K Pathak said.
At the start of the hearing, Kejriwal's lawyer sought some more time for filing the written statement in response to the law suit filed by Avtar Singh Bhadana, a Congress MP from Faridabad Lok Sabha seat in Haryana.
The court had on February 19 issued a notice to Kejriwal.
It had, however, refused to pass any interim order on the petition of the lawmaker saying "people are winning elections even from jail. Common public is not so bothered about all this."