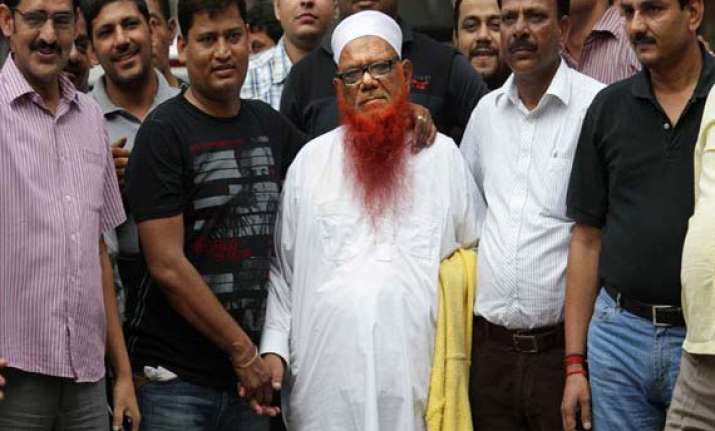 New Delhi: Three aides of Lashkar-e-Taiba bomb expert, Abdul Karim Tunda, have been sent to judicial custody till October 28 in connection with helping in  infiltration of Pakistani and Bangladeshi terrorists in 1997.
The additional session court has extended the custody of Allauddin, Mohd Basiruddin and Mohd Zakaria as further probe was required in the case.
After the plea of Delhi Police special cell which said that further investigation was required, the court extended their custody.
The police claimed Allauddin and Basiruddin had met Tunda in 1994 through Tunda's father-in-law Zakaria before joining banned terrorist organization LeT.  
The trio was accused of helping Pakistani and Bangladeshi nationals, allegedly involved in various terror strikes in 1997 in India, to infiltrate into the country.