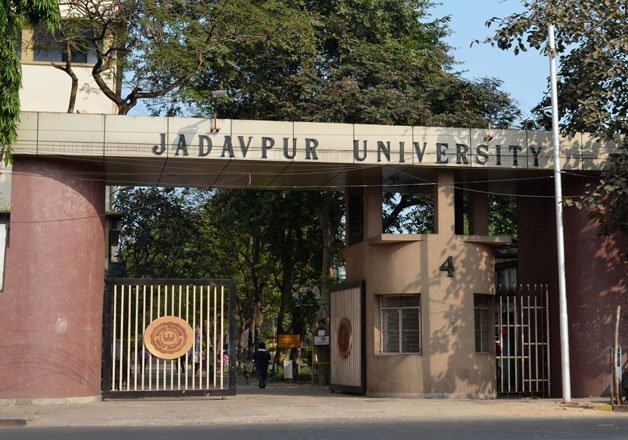 Kolkata: Protests and sloganeering by Jadavpur University students notwithstanding, its Vice Chancellor Suranjan Das today said the varsity would not file FIR against any student as it has always stood for freedom of expression, freedom of speech and autonomy.
"JU has always stood for freedom of expression, freedom of speech as well as for autonomy and we will solve the problem through discussion... That has been JU's tradition... There is no tradition in JU to file FIRs against students and we maintain it," he said after a meeting with West Bengal governor Keshari Nath Tripathi.
"JU has a particular tradition... To ensure that the university remains a place for debate, a place for discussion and a place for deliberation and we will maintain that tradition. Whatever steps we need to take to address the issues we will take them in accordance to the university rules and regulations and conventions," Das said.
Tripathi had sought a report on the anti-India sloganeering inside JU campus.
Slogans in favour of Parliament attack convict Afzal Guru were raised on Wednesday at a rally brought out by JU students to express solidarity with their JNU counterparts agitating against the arrest of their leader Kanhaiya Kumar for alleged sedition.
Slogans like "Afzal bole azadi, Geelani bole azadi" and "Cheenke ke lenge azadi" were raised. Other slogans like "Freedom from RSS, freedom from Modi government", "Jab Kashmir ne maangi azadi, Manipur bhi boli azadi" were also raised.
On the meeting with the governor, who is also the university chancellor, Das said Tripathi has asked for a report and the University administration would have an executive council meeting on Monday.
"The Chancellor has asked me to send a report on the points he has mentioned. On Monday we will have an executive council meeting where we will discuss those matters," he said.