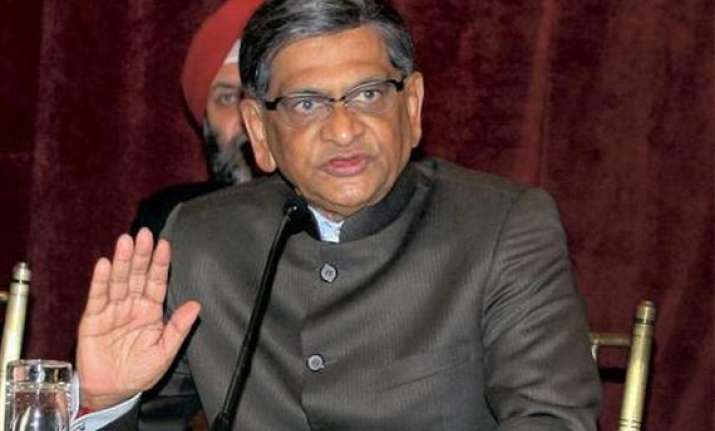 New Delhi, Jun 27:
Maintaining a tough stance, government today asserted that the two Italian marines held for alleged killing of two Kerala fishermen will have to undergo trial in India and insisted that it was not affecting the bilateral ties.
External Affairs Minister S M Krishna today underlined that the law of the land will apply in dealing with the marines—Latore Massimilianio and Salvatore Girone—who were arrested from onboard vessel Enrica Lexie for the February 19 shooting off the Indian coast in which two fishermen of Kerala died.
"We will proceed with what is right. They (marines) have to go through the trial and prove innocence in the court of law in India," he said at an interaction with journalists here.
The marines are on bail since June two.  Italy has been trying to pressurise India to transfer the marines to that country.
Krishna insisted that the issue will have no impact on the cordial bilateral relations.
The Minister said he had spoken to his Italian counterpart a couple of times in recent months and told him about the justifiable angry public opinion in India over the incident, because of which India has to take a tough line.